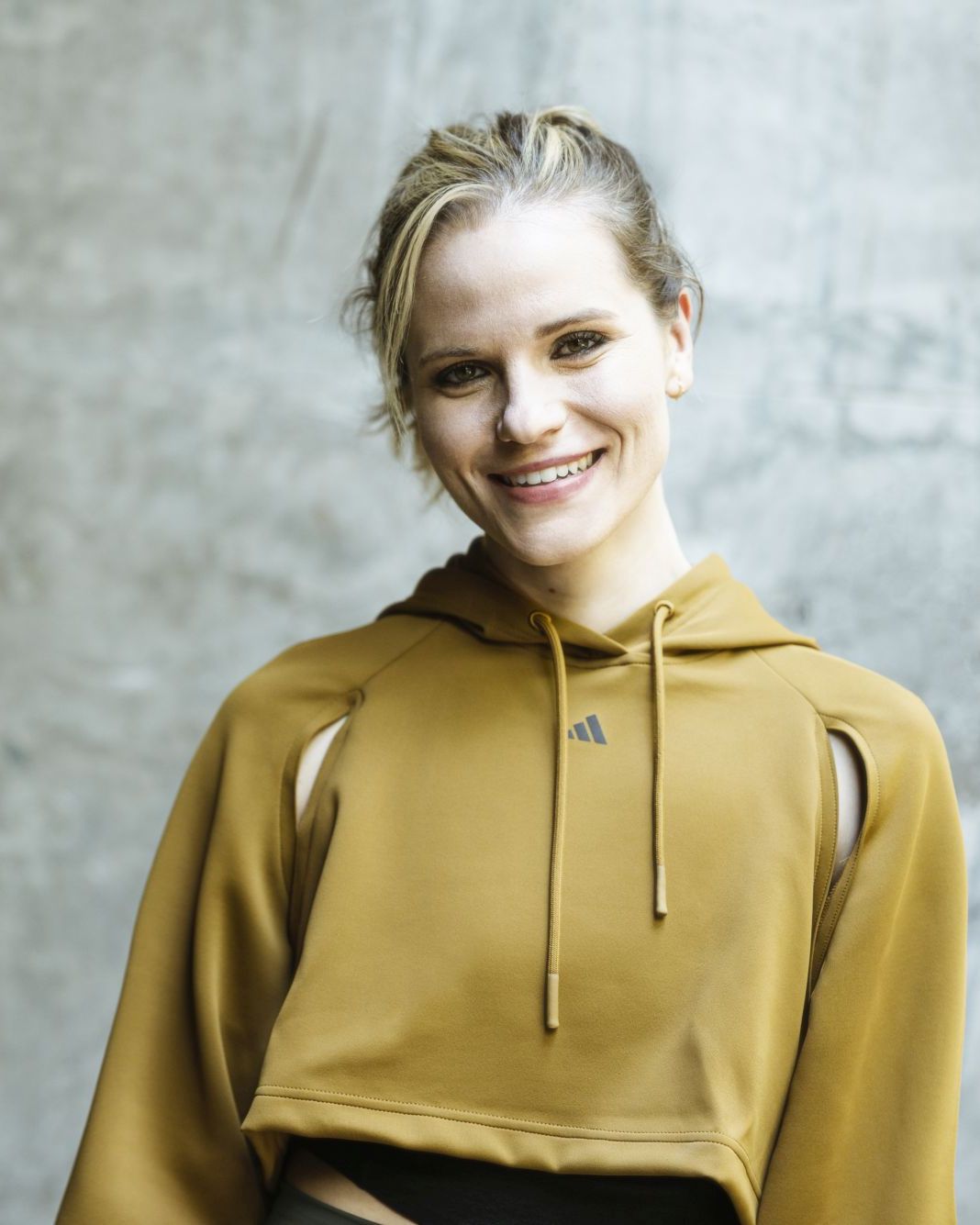 ONE ON ONE PERSONALIZED COACHING PROGRAM
Join Me for the Life SKLPT Program
Personalized coaching for high performers that will ultimately help improve performance, energy levels, reduce stress, and restore balance in your life.
Throughout this 12 week integrative holistic coaching program you will be provided with a movement plan that's designed for your body and fitness level, nutrition guidance and customized meal plan that's tailored to your lifestyle and needs, as well as mindfulness techniques, self-compassion practices, and a sleep and stress management plan in order for you to optimize your wellness. 
holistic wellness 
The 6 Pillars of Health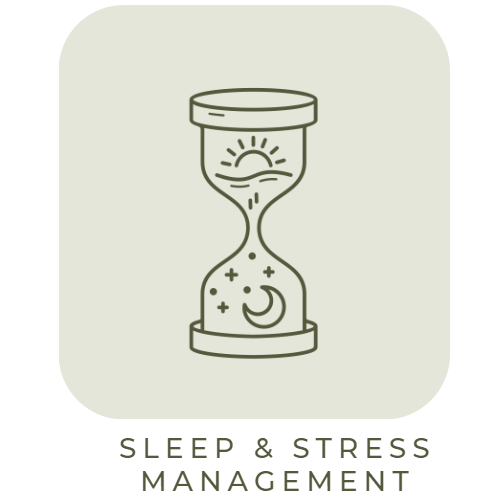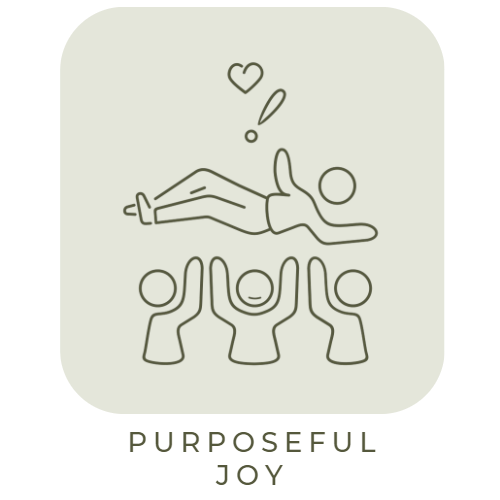 personalized one on one
coaching
Reach Your Full Potential With Micro Changes that Produce Lasting Results
What Results Can You Expect
You will experience a complete mental, physical and emotional reset and improve your overall vitality
You will begin to feel more centered and learn to be present and aware of your physical body, emotions and mental narrative
You will build emotional and physical resilience by implementing new habits that will challenge you, help you grow and help you push past any limiting beliefs that you may have.
You will cultivate a deeper sense of appreciation for yourself and self-compassion that will ultimately lead to positive relationships and improve overall life satisfaction
You will re discover what it means to experience purposeful joy and begin living from a place of intention and alignment in your day to day life
Are You Ready to Experience Complete Wellness?