Transforming your life from the inside out

Stephanie
Katona
ONE ON ONE PERSONALIZED COACHING PROGRAM
Reach Your Full Potential With Micro Changes That Produce Lasting Results
Personalized coaching for high performers that will ultimately help improve performance, energy levels, reduce stress, and restore balance in your life.
Throughout this 12 week integrative holistic coaching program you will be provided with a movement plan that's designed for your body and fitness level, as well as nutrition guidance and a customized meal plan that's tailored to your lifestyle and needs. 
You will also be guided throughout the program with mindfulness techniques, resilience building strategies, self-compassion practices, and a sleep and stress management plan in order to experience complete wellness. 
online fitness classes
The 30 Day SKLPT Workout Program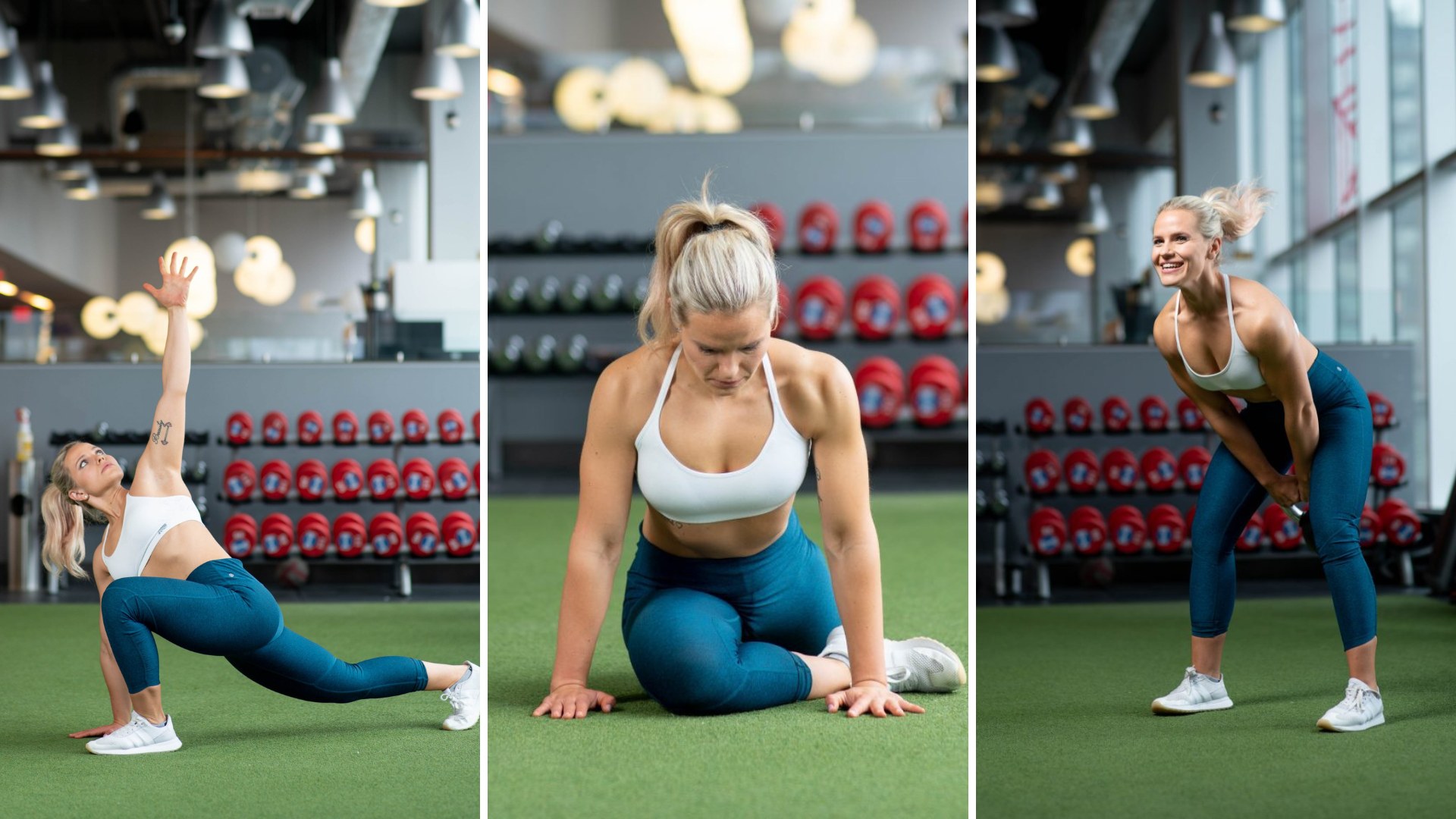 Unleash the Power of the 30-Day SKLPT Workout Program
Full access to all 35 Workout videos to guide you through each exercise, and a nutritional guide with recipes.  All of the workout programs can be done at home – NO gym required!
Each membership belongs to your entire household!
Optimize Your Physical Well-Being
Throughout the program, you will learn how to get grounded in your body, reconnect with its inner wisdom and renew your sense of vitality. You'll be provided with the tools and guidance on how to fuel and nourish your body with proper nutrition to optimize your energy levels, and experience more clarity, stable moods, and clear focus.
Mental and Emotional Well-Being
Experience a positive shift in your mindset with various techniques that will help you become more resilient, manage stress better, and develop a growth mindset. You will cultivate a deeper level of self-awareness and self-compassion, and learn new ways to self-regulate so that you can begin showing up with more presence and roundedness in your day-to-day life. 
Mind-Body Connection
Physical and emotional health are intimately intertwined in what's known as the mind-body connection. When we experience stress, heightened emotions or any imbalance emotionally our bodies will respond. You will be guided on how to breathe consciously, body scan visualizations as well as other mindfulness practices to help you maintain harmony and balance in both mind and body.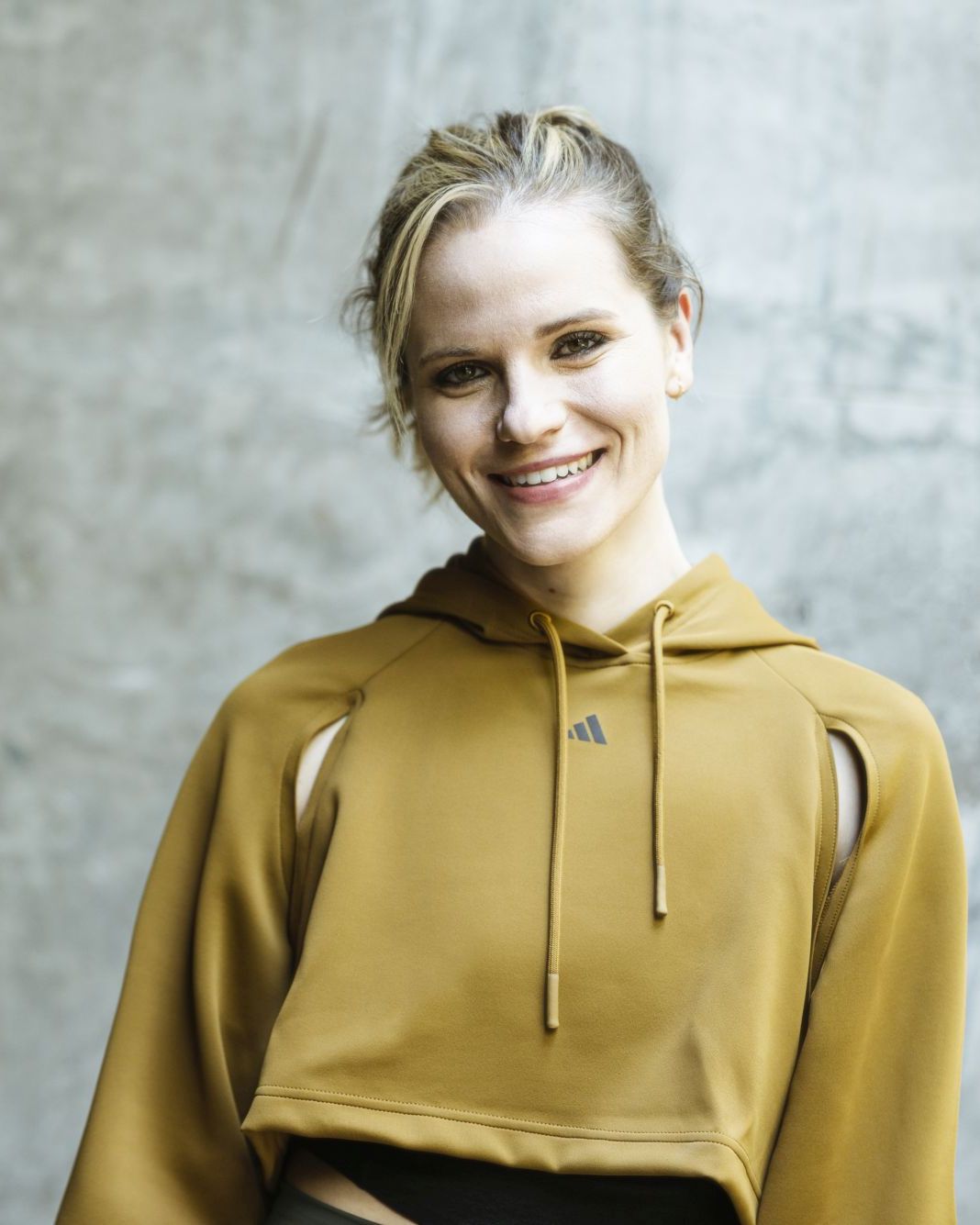 RECLAIMING YOUR WELL-BEING AND VITALITY
Step Into The Most Authentic Version Of You 
Hi, my name is Stephanie Katona, I'm an entrepreneur, podcaster, wellness coach and the founder of SKLPT, an all-encompassing holistic wellness brand that's mission is to help you reconnect with your body, experience more vitality, cultivate a deep sense of self-compassion and begin living in alignment with your core values and purpose.
My coaching style is both practical and intuitive, rooted in a deep understanding of the mind-body connection. I help my clients to break through limiting beliefs, overcome self-doubt, discover their true potential and achieve their goals in both their personal and professional lives.
Podcasts
SKPLPT Your Life Podcasts
This podcast features experts, authors, and thought leaders ranging from all things lifestyle related, health and wellness, relationships, and business to provide you with practical takeaways that you can implement into your own life so that you can begin SKLPTing yourself from the inside out
SIGN UP TO STAY CONNECTED 
Subscribe to SKLPT Lifestyle Tips and Podcasts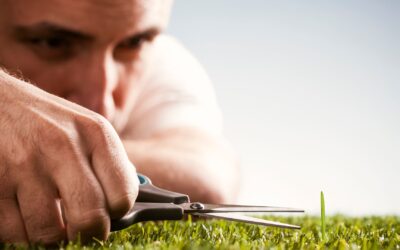 When perfection is the aim, everything falls short, meaning that success is never internalized." —Abby R. Imposter syndrome often shows up as a sense of self-doubt that can make a person feel like a fraud—despite evidence suggesting otherwise—but there are a few...