Corporate Workshops Supporting Your Team's Well-Being
Educational, engaging and empowering workshops
2-hour workshops that are based on the 5 pillars of health (emotional, mental, physical, relational, spiritual) and cover topics such as stress management & sleep, optimizing nutrition & gut health, cultivating mindfulness, breathwork and connecting to your body, building mental resilience and improving your mindset.
After each workshop, your team will leave feeling energized and ready to take inspired action to implement new healthy habits that will support their mental, physical, and emotional well-being. Making small changes to each pillar of health creates a positive ripple effect that will improve the other areas of our lives and will ultimately lead us to experience complete wellness.
CUSTOMIZED WORKSHOPS CREATED FOR YOUR TEAM
Help Your Employees Evolve to Their Full Potential
What can you expect to learn
Stress management and self-regulating techniques, mental and emotional resilience-building strategies to help you cope with challenges effectively.
Educating your team on healthy nutrition habits, how to manage stress eating, how to practice mindful eating, and learning the importance of gut health and the gut-brain connection.
Learn the importance of practicing self-compassion and how to build shame resilience so that you can improve your relationship with yourself, to others and begin showing up from an authentic and grounded place.
Learn ways to develop a growth mindset to help you work through challenges more effectively, overcome fears and blocks and step into your true power.
By implementing mindfulness practices into our daily lives, we become intentional with our time, our energy, and our work which leads to more fulfillment. You will also be able to identify your own thought patterns, beliefs, and narrative and shift to more empowering ones.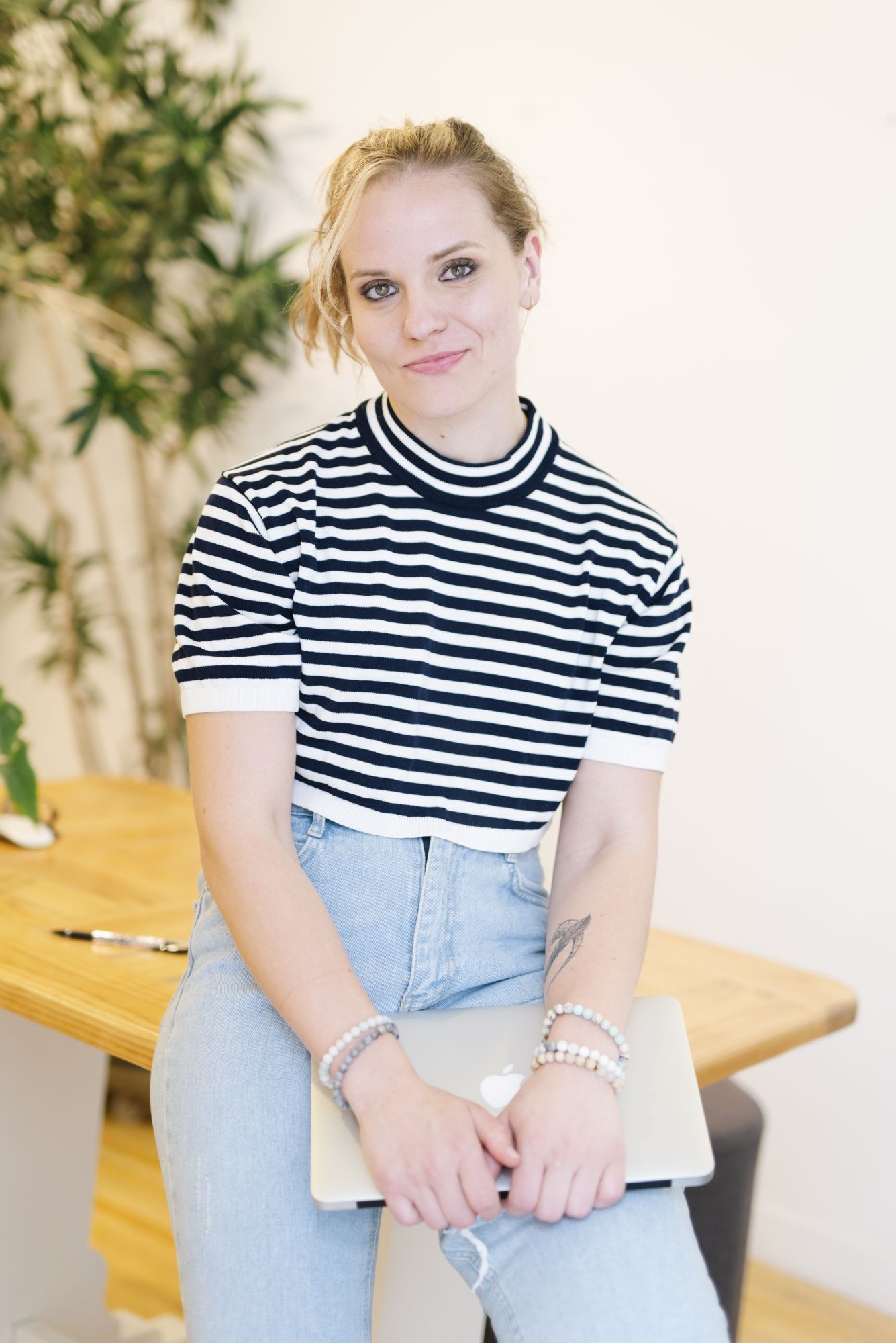 Want to Schedule an Appointment?